DELIVER MORE QUALIFIED OPPORTUNITIES.
GUARANTEED.
"Victorious warriors WIN FIRST and then go to war"
Delivering Systems Based Demand Generation
For winning B2B companies, the Demand Generation function is the engine that drives the company's growth and success– delivering an ever-increasing flow of qualified opportunities for the sales team to close, with predictable results. 
WinFirst Marketing helps the marketing team achieve "best in class" demand gen operations with ease, allowing them to confidently meet and exceed their pipeline contribution goals, while saving costs and freeing up team resources to focus on the other things that marketing does best. 
We take a unique data-driven approach that is rooted in systems design and modeling.  We enable clients to achieve outstanding results by helping them design and operate a finely-tuned lead-to-close demand gen system that coordinates the activities and flow of information of people, capital, processes, technology, and tactics.  
Our focus is to help B2B marketers achieve extraordinary success through their delivery of high quality opportunities to the business, that close with predictable rates.We do this by helping them design, run, and optimize their demand gen system. Clients engagements span the gamut of the lead-to-close process: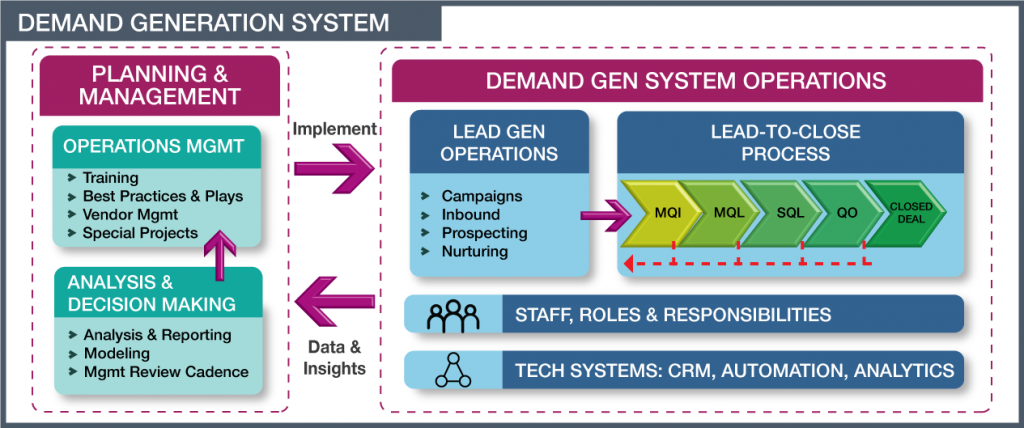 Dramatically Boost Your Pipeline with Events
Events have the greatest potential for building pipeline, but most companies are unable to capitalize on their event participation.   WinFirst applies its proprietary demand gen methodology to event planning and execution, allowing clients to leverage their events to deliver large numbers of new qualified opportunities to the business.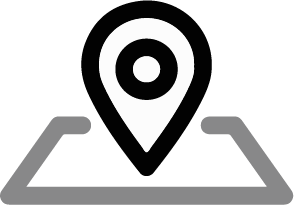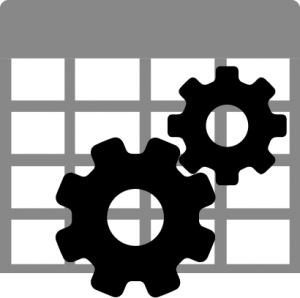 Establish The Foundation For Outstanding ROI
Success starts with a well designed demand gen engine that drives the overall lead-to-close process.  WinFirst works with clients to custom design or optimize their system to fit the unique product, target market and GTM strategy of the company.
Campaign &
Program Execution
Drive Top ROI Across All Demand Gen Activities
The difference between winning and losing in B2B demand gen depends primarily on the execution. Winfirst helps clients on a project basis to directly run and manage campaigns, programs and/or internal lead to close operations.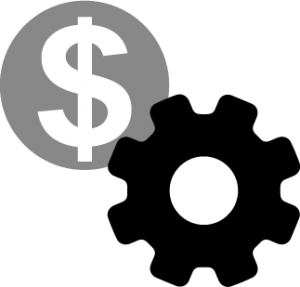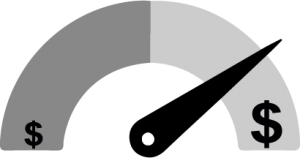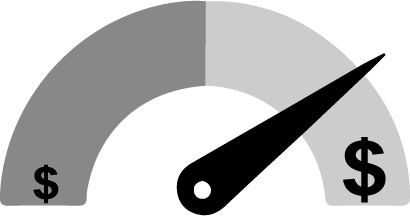 optimization for
maximum roi
Test and Tune To Reach New ROI Heights
Achieving excellence requires continual testing, measuring,  learning and tuning of the campaigns, and various elements of the end-to-end system. But given the busy schedules of B2B marketers, this is too often an area that is relegated.    Winfirst allows clients to easily offload the heavy lifting of optimization allowing them to focus on other things while achieving the big benefits that optimization can deliver.