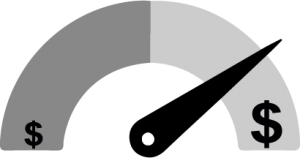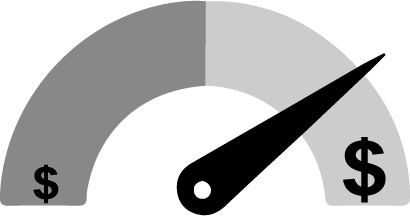 OPTIMIZATION FOR MAXIMUM ROI
Test and Tune To Reach New ROI Heights
Maximize ROI with Optimization
Best of breed organizations have continual learning as a core part of their culture.  They know that no matter how well they are doing, there is always room for improvement, there are always things to discover that can given you an extra edge.  Given the size and scope of your demand gen operations, and the volumes of data that it produces, it is an ideal function to apply systems optimization to.  And the payoff in this area can be immense–  improving conversion rates by just a few tenths of a percent can yield payoffs in the millions of dollars.
Optimization is an umbrella term that covers all deliberate efforts to improve the results of existing operations.  It entails the process of assessing metrics of a given campaign or process, identifying areas of improvement, modeling hypothetical improvements, designing and running tests against the hypothesis, measuring the test results, and then applying the learnings to make changes to the relevant areas of your demand gen operation.  At WinFirst, we conduct optimization efforts widely–  finding areas for improvement across all customer-facing forms of engagement, and to the various internal workflows within the lead-to-close process. 
To many marketing teams, optimization efforts can seem daunting … to others, perhaps it is a future luxury.  Given the day-to-day blocking and tackling that marketing handles, optimization efforts are often relegated– pushed out to a hypothetical future when they will be "less busy".  But given the huge potential upside of optimization, this is not an area to push out indefinitely.  This is where WinFirst can help.
WinFirst Optimization Services
At WinFirst we take a rigorous, scientific approach to optimization efforts. We deeply analyze existing operations, assessing the key metrics, identifying the biggest opportunities for improvement, and working with clients to implement and closely measure recommended changes.  We work with our clients to prioritize the areas of optimization focus that have the highest potential for impact, and we start there – defining one or two small projects that demonstrate the power of optimization and allow the marketing team to deliver some quick wins with strong ROI results.   From there, the sky is the limit – we document all opportunities for optimization and provide an extensive list of recommendations for optimization across the customer journey, including internal lead to close process steps.  Clients can continue to leverage WinFirst or implement recommendations, or can leverage us to train key personel in order to develop an ongoing optimization discipline within the marketing team.